Borrow from £100 to £25,000
We Cater For All Types Of Credit History So Dont Worry If You Have Poor Credit! We Can Find A Solution For You! Our Application Process Only Takes Two Minutes From Start To Finish!
Apply For £ 50 - £ 1,000
Fast Payout
No Fees
Secure Application
Available 24/7
Bad Credit
PERSONAL
Loans
N Whole of Market panel
N Trusted panel of lenders
N From £1,000 to £25,000
N Rates from 5.7% to 278%
N 3-36 month repayment
SHORT TERM
Loans
N Online decision
N Responsible lenders
N Borrow up to £3,000
N Rates from 278% to 1576%
N 3-12 month repayment
Representative example: £500 borrowed for 5 months. Total amount repayable is £991.85 in 5 monthly instalments of £198.37. Interest charged is £491.85, interest rate 236.1% pa (variable). Representative 481.6% APR.
How to contact Serpable LTD to make a complaint
Please send Serpable your details, a description of your complaint and how you think they can resolve it, and any other relevant information. In writing to:
Serpable LTD
Collingbourne Avenue
Bournemouth
BH6 5QR
How long will it take?
Your complaint will be acknowledged promptly in writing and Serpable will do their best to resolve your complaint as quickly as possible.
Sometimes it may take longer to fully investigate and If a complaint is particularly complex, it may take longer to resolve. They will always try their best to respond to your complaint as quickly as possible and they'll send you their final response no later than 8 weeks from when you first complained. If they cannot complete their investigation in this time, they will contact you to explain the delay and give you an indication of when to expect their response. If you're unhappy with the progress of your complaint or not happy with the final response, at this point, you can refer it to the Financial Ombudsman Service.
The Financial Ombudsman Service will only deal with your complaint if you have given them the opportunity to put matters right, so please contact serpable first and they will do all they can to help you.
Financial Ombudsman Service (FOS)
If you want the FOS to consider your complaint, you must send your complaint to them within 6 months of the date of their final response. Their contact details are:
The Financial Ombudsman Service
Exchange Tower
London
E14 9SR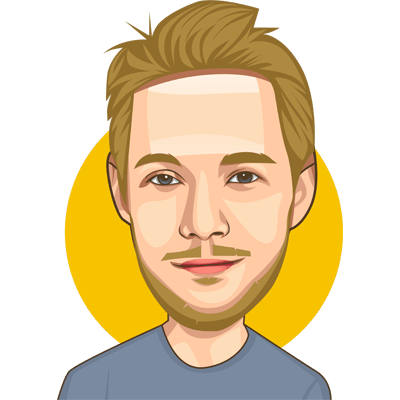 Hi There My Names Martin! I'm a huge sports fan fancy myself as the next Lionel Messi.. Ive been writing for the last ten years mainly in the financial niche.