Borrow from £100 to £25,000
We Cater For All Types Of Credit History So Dont Worry If You Have Poor Credit! We Can Find A Solution For You! Our Application Process Only Takes Two Minutes From Start To Finish!
Apply For £ 50 - £ 1,000
Fast Payout
No Fees
Secure Application
Available 24/7
Bad Credit
PERSONAL
Loans
N Whole of Market panel
N Trusted panel of lenders
N From £1,000 to £25,000
N Rates from 5.7% to 278%
N 3-36 month repayment
SHORT TERM
Loans
N Online decision
N Responsible lenders
N Borrow up to £3,000
N Rates from 278% to 1576%
N 3-12 month repayment
Representative example: £500 borrowed for 5 months. Total amount repayable is £991.85 in 5 monthly instalments of £198.37. Interest charged is £491.85, interest rate 236.1% pa (variable). Representative 481.6% APR.
Best Long Term Loans With UL4U
---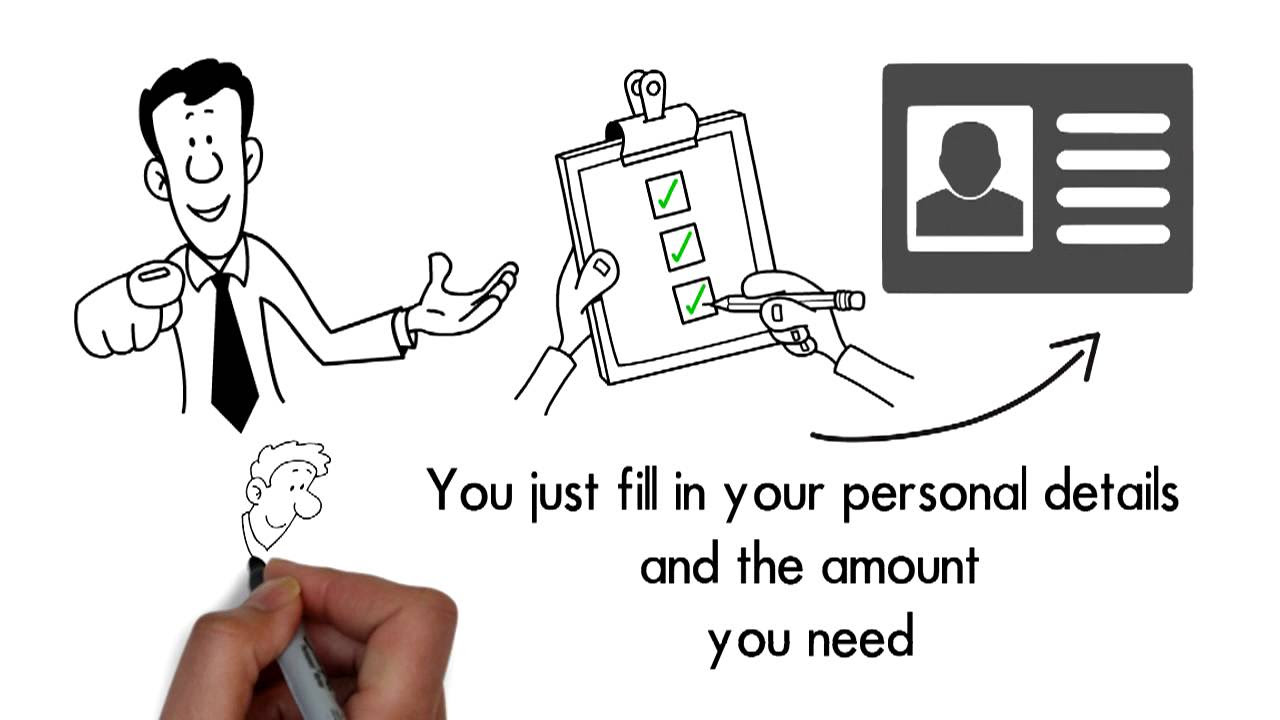 So your credit isn't very good, then your financial options are somewhat limited. Lenders are more likely to deny your applications for cash if you suffer from a poor history. They see you as a risk and don't want to chance losing their money. Most lenders will be looking for sure bets in the form of people with a high score and steady income. If you don't have those qualifications, then you may have trouble getting the money you want.
You do have some options, however, and we are going to look at some of them today.
Guarantor Loans The most accessible long term finance for borrowers is guaranteed based agreements. These don't rely on your scores at all. Instead, a co-signer known as a guarantor takes responsibility for the monthly installments. You are still supposed to pay back the amount as best you can, but should you can't repay the monthly installments on time for some reason, then the guarantor has to shoulder all that responsibility. The lenders will be looking toward your guarantor for the money they are owed.
It can be risky to you to ask someone you know to be the guarantor for a any kind of finance. If you end up not paying the amount back on time, and your friend has to take over for you, it can strain your relationship. You need to be aware of the potential risks before you choose this borrowing method.
Secured Financing Do you have an asset that can be used as collateral, then you may be eligible for a long term loan. That asset could be anything valuable, such as your home, car or property. Once again, this kind of money is risky to you, because you could lose that asset should you fail to pay back the full amount. This is one of the most common types of long-term loans for poor history, but it is not one you want to enter into lightly. You have to be able to give up whatever asset you have placed up as collateral, otherwise, the finance is too much of a risk for you.
Secured Finance are a good investment for many bad history lenders. If they feel they cannot trust the borrower to pay back the monthly agreement on time, at least they have a consolation prize with the asset. The title or deed to the asset would need to be handed over to the lender at the beginning of the agreement period, which means that they can come claim that asset you fail to make your payments on time. The lender doesn't have to rely on your history to determine you are a trustworthy lender, so this can speed up the lending process and ensure that your poor previous history doesn't get in the way of you getting the money you need. These are just a couple of lending options that are available for people who want long term financing. You have to realise that your choices are limited and that you may have to make a less than desirable agreement to get the necessary funds. Once your score improves, then you should have more options available to you.
There are still plenty of options out there for you which we will bring you available to you a click of a finger, our application process is designed to make every second of the application process smooth from start to finish we have been in the industry for years so we understand what makes a smooth and efficient application process for all unsecured loans, we anticipate the whole application from start to finish will not take longer than 2 minutes we gather all the information to process the agreement in a fast manner once you have applied the app is sent off to our back office team that will make sure your application is dealt with in a fast manner, we will need to phone you to discuss it to make sure everything is in order but that call as a general rule doesn't take longer than 10 minutes from start to finish.
Finding the Best Long-term Loan for Bad Credit?
---
Bad credit is perhaps the most disliked term by many in the world of credit. It can absolutely ruin your chances of getting the best loan deals on the market. However, with the increasing demand for loans along with the increasing number of lenders and competition, many lenders are now willing to offer loans even to those with poor or bad credit history. Today, even if you have a bad history in your finances, finding the best loan is not impossible although it is a bit more challenging. You only have to be patient in searching and comparing the loan options available to you that will match your current situation. You would need to compare a number of factors, so to say that one is the best loan for you. In general, the best loans are those with the lowest loan cost. Loans and lenders compete with the rates they offer, but other factors play an important role as well. When you compare the loan cost, you may say that the cheapest is the best. However, consider also the flexibility of the loan term offered by the lender, other fees and extra charges involved, and other loan features included that you can take advantage. The best loans are also those with lenders who have such good customer service and provide the easiest and fastest loan application, process, and fund transfer.
Why is it best to get a long-term loan despite having a bad credit?
---
A long-term loan can be quite a helping hand to boost your finances, taking the stress out of huge expenses you have at the present. You might need the funds to renovate your home, spend for your big day, consolidate your debts, buy a car, pay for a hospital bill or invest in your dream business. Whatever your need is, even if you have bad credit, getting a long-term loan is the best option for you. With a long-term loan, you can spread your payments and pay them comfortably. We can help you find a long-term loan that is tailored to your personal circumstance. Even if you have a bad credit history, you can still benefit from having small, fixed monthly payments over a longer period.
What can I do if I wish to complain?
Information about complaints can be found in our complaints policy.
What if I can't keep up my repayments?
If you can't keep up with your repayments you must contact your moneylender immediately and advise your struggling with the monthly installments some companies will adjust your monthly installments to reflect what you can afford to pay back on a monthly basis please note that this can also extend your term of the agreement and probably the amount of interest that you end up paying back. You're never advised to just stop paying your agreement as this may result in interest being charged on the agreement and missed payments showing on your file this could make obtaining further down the line a lot more difficult.
What do i do next?
Next is the fun bit you need to click on the apply button and fill out our simple online form designed to make sure the whole application as smooth and pain free as possible. The whole application process from start to finished shouldnt take you longer that 3 minutes its as simple as you can get.
*Subject to lender approval and requirements.