A fast and simple way to borrow up to

£25000
4 Out Of 5 Loan Applications Funded
Bad credit Specialists.

UnsecuredLoans4u does not charge any fees. If you are contacted by anyone saying they are calling from UnsecuredLoans4u requesting you make them a payment, you should report this to www.actionfraud.police.uk, as we are aware that there is currently a scam using the UnsecuredLoans4u brand. This has nothing to do with our company.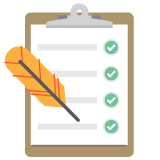 1. Complete our online application form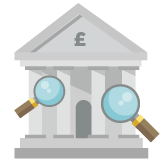 1. Complete our online application form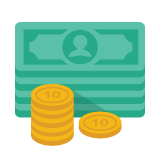 1. Complete our online application form
What do our customers think?
Great service, applied for a loan this morning and had the cash in my bank account later this afternoon. Loan form wasn't too tasking, took about 10 minutes to apply.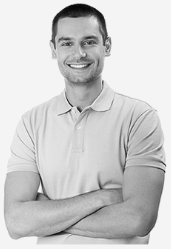 Unsecured Loans IS A LICENSED CREDIT BROKER AND NOT A LENDER.
WARNING: LATE REPAYMENT CAN CAUSE YOU SERIOUS MONEY PROBLEMS. FOR HELP, GO TO MONEYADVICESERVICE.ORG.UK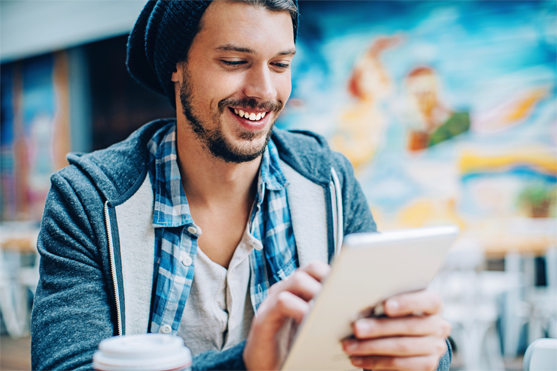 We are committed to finding our customers the lowest rate loan in the market available to them. To ensure we do this we work with a comprehensive panel of lenders.
All Credit Histories Welcome
High Acceptance Rates
No Phone CallsInstant Decision
100% Online
Safe and secure
Representative 305.9% APR. Representative example: £400 borrowed for 90 days. Total amount repayable is £561.92 in 3 monthly instalments of £187.31. Interest charged is £161.92, interest rate 161.9% (variable). 3-12 month repayment. Rates from 278% APR to max 1576% APR
Our application process is online and our forms are secured using 256bit SSL encryption from Norton.
Our application process is online and our forms are secured using 256bit SSL encryption from Norton.
Our application process is online and our forms are secured using 256bit SSL encryption from Norton.
Collections Process
Contact your lender directly if you have any worries about making your re-payment. If you do not endeavour to do so you will be unable to arrange any payment options and where the situation remains unresolved (where you have not re-paid your loan), the lender can exercise their right to pass your details onto a third party collections agency. This agency will then work to recover your unpaid arrears (plus any interest accrued as a result of your non-payment).
Implications of Non-Payment
By not making your short-term loan re-payment on time, you could be subject to fees and penalties, which will be implemented at the discretion of your individual lender. The details of any charges that can be added to your loan re-payment amount will be detailed within your loan agreement and this will include the reasons why further charges may be added. If you are late in making your payment this could also have a negative impact on your credit score. Therefore, in order to avoid having to re-pay more than your original agreed amount, we suggest that you re-pay your loan on time. If you fear that you will experience difficulty in paying back what you owe, please contact your lender as soon as possible.
Late Payment
Where you feel that you will not be able to meet your re-payment date and will need to make your payment at a later time – you must contact your lender to arrange this. If you do not, it could be assumed that you are unwilling to re-pay your loan and therefore you could incur a higher fee or charge than you would otherwise have done by simply extending your loan term. A late payment fee usually amounts to anywhere between £1 and £100 and this will vary dependent upon your lender. However, we do not advocate the unnecessary extension of short-term loans and as a result we ask that you ensure that you will be able to re-pay any loan that you apply for. For more information, please read and understand the terms and conditions associated with your loan agreement.
Renewal Policy
We do not advocate the renewal of short-term loans however, in the instance that you wish to do so you must contact your lender immediately. You will often be charged the same rate of interest or fees for an extra month however; this will be charged on the full amount that you owe to the creditor (amount borrowed plus first month's interest). If you are late in making your loan re-payment or you fail to make the re-payment at all, your loan may be automatically rolled over thus automatically incurring further interest and charges. Any amount that you have borrowed you will be liable to re-pay so, please make sure that you only take out a loan if you can afford to pay it back in full.
Bad Credit Loans
Long Term Loans
Guaranteed Loans
Guarantor
Guarantor
Payday
Quick
Unsecured Loans
Logbook