Understanding student loan repayments
---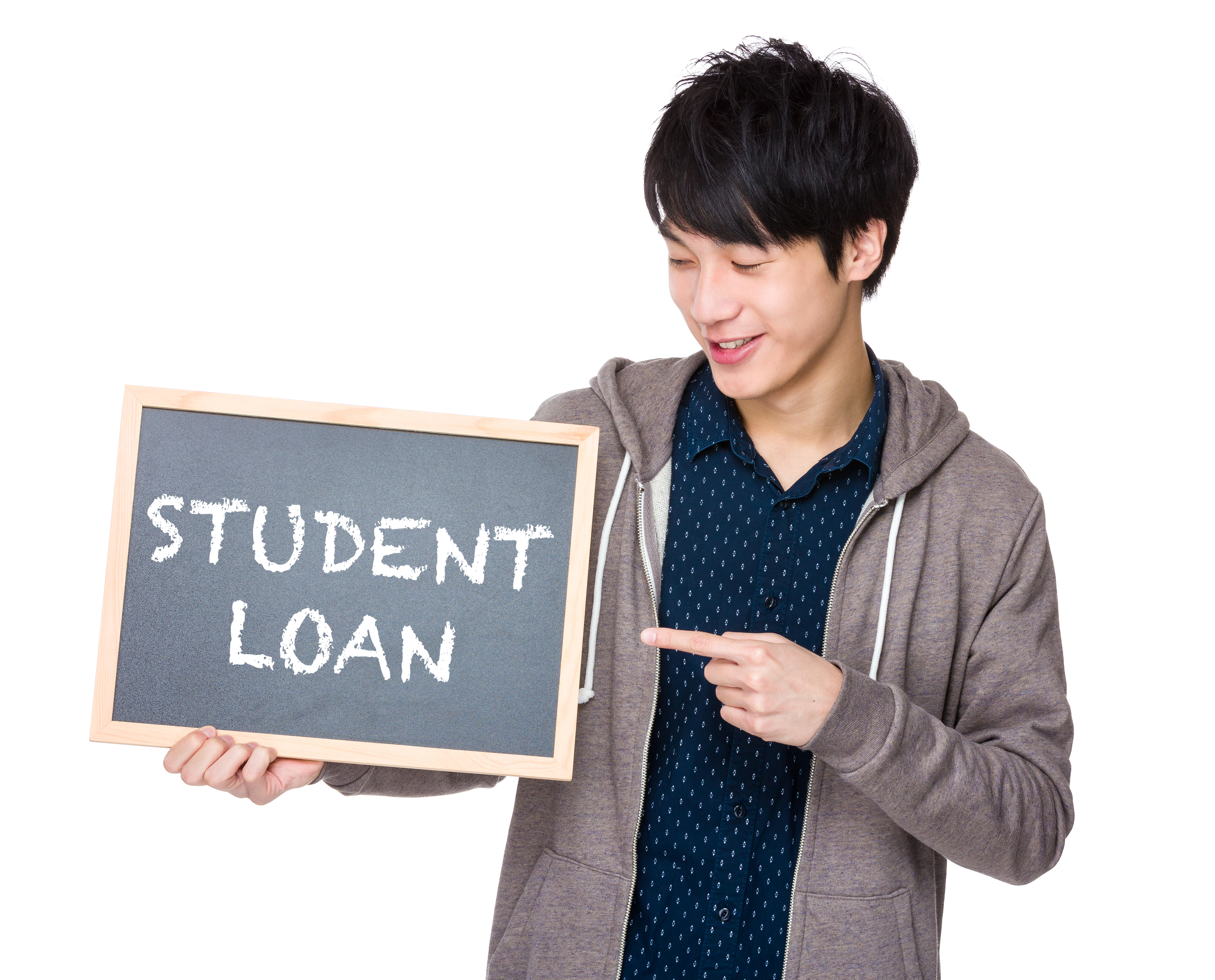 Understanding Student Loan Repayments
Student loans can be your real hero in getting the life you dream. On the flip side, making the repayments can be a real pain for you. A huge chunk of your paycheck will be going to your student loan settlement.
If you get a federal student loan, repayments will start after you finish school, while repayments for student loans from private lenders can start right away.
Think of the loan as your investment for your future career. As you plan for your life's success, it is likewise important to plan for your student loan repayments. This will give you a good head start for your finances.
Here's a basic guide for your student loan repayments: How student loan repayments are calculated
As soon as paychecks start coming in, repayments will commence as well. Whenever you receive your salary, may it be per week, in two weeks or monthly, where your income before tax is more than the monthly or weekly threshold, repayment will be deducted. Your payment will be about 9% of your salary over the threshold. Should your income change, whether it increases or decreases, the repayment amounts will also change automatically to reflect this. If your income is below the annual threshold, you can still make repayments, but only when your income exceeds the monthly or weekly in any given pay period. This can happen when you do extra shifts, for example, or receive a bonus. You can apply for a refund of your student loan repayments if you wish. You will be eligible for a refund if your salary is equivalent to or below £18,330 during any tax year.
Making a Repayment
Apart from the scheduled repayments you make through your salary, any other loan repayments you make are all up to you. However, voluntary repayments are not subject to refund. You may want to perform additional student loan repayments if your unearned income exceeds £2,000 a year, may it be from savings or shares. You can opt to make one-off repayments any time using a debit card, credit card, postal order or cheque. If you are abroad, you may pay via an international bank transfer.
Repayment through Debit or Credit Card
If you will make payment using your debit or credit card, there will be no extra charge. Just go to the website and log in to your online account. Debit and credit cards accepted include Visa Electron, Visa Credit, Visa Debit, Mastercard Debit, Maestro, Mastercard Credit, and Laser (Euro).It is also possible to perform a loan repayment without the need to log in to your online account. Choose the option, Make a card repayment, and do not forget to furnish your customer reference number and surname.
Repayment through Cheque or Postal Order
Postal orders and cheques should be addressed to Student Loans Company Limited. Include your Student Support Number and Customer Reference Number at the back of the postal order or cheque and send to the company address.
Repayment via International Bank Transfer (IBAN)
Bank transfers from overseas are accepted as your student loan repayments. Just don't forget to include your Customer Reference Number so that the money you send will be applied the correct account. Reach out to your bank to make arrangements if you prefer this type of repayment. Note that the bank may impose charges for this service. Check the website for more details on this type of repayment.
Regular Monthly Repayments
If you prefer regular monthly repayments for your student loan, it is possible to do so with Direct Debit. You may also utilize online payments using a debit card or a credit card. Simply visit the website, log in to your account and perform the required payment. Another way to utilize regular monthly payments is by reaching out to your bank and set up a standing order. Simply download a form, furnish the necessary details, and submit to your bank. You must include your Customer Reference Number so your repayment will be applied to your account accordingly.
Direct Repayments to your Balance
When making a repayment directly to the loan company, the status of your account influences the way the payment is applied to your outstanding balance. Learn more on how direct repayments are applied to your loan balance.
Paying Off Your Loan in Full
If you would like to settle your student loan in a single payment, you should confirm first with the loan provider to make sure you have the most current settlement figure or outstanding balance. You should provide your latest P60 and the current year's payslips if you are repaying through your salary. This information is vital so that the loan provider can correctly compute the actual loan settlement amount.
Repayment Plans
Federal student loans such as the Student Loan Company in the UK are very flexible and borrower-friendly. While those offered by private lenders are handy, student loans offered by SLC are advantageous. You have a variety of options or plans to make the repayments.
Repayment Plan 1 involves repaying from overseas. There are certain specifications and guidelines to follow, so make sure you understand them. The same goes for Plan 2, there are specifications. You must read and understand each plan for you to know which one fits your circumstance. There are also mortgage-style loans and loans for post-graduate. It is also possible that you will have a combination of two or more plans and loan repayments. For more information about the plans, visit the website: http://www.studentloanrepayment.co.uk
Important Note
When considering funds for education, choose a federal student loan first before getting a private student loan. Student loan repayments may be quite a burden, but they are totally worth it. Just remember to keep track on your repayments. Repaying them on time can also help you build your credit history nice and good. Those who do not have any loan of some sort will have difficulty in getting one in the future because they don't have a credit record for the lender to check. It is the basis to determine one's creditworthiness.