Who are lenders likely loans
---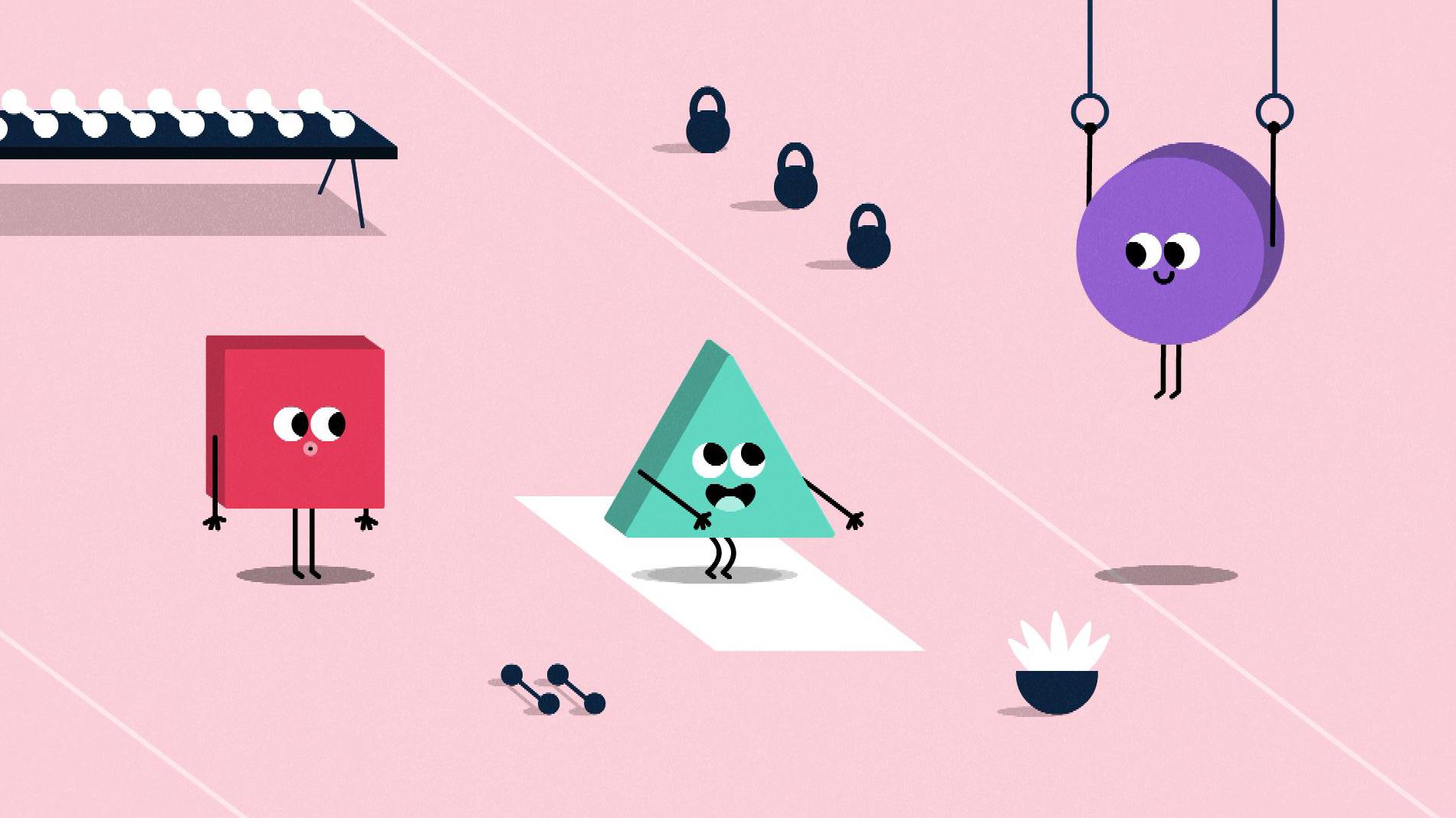 Likely Loans
There has been a significant increase in loans in the UK in recent years. This is why there are so many lenders offering loans to individuals in dire need of cash.
Started in 2014, Likely Loans is one of the newbies in the market. New as it may seem, but the company has 96 staff, over 100,000 customers, and over £206 million lent to UK customers in just over the span of three years.
Banks are usually the port of call for people looking for some funds, but not all people can have access to bank loans due to their personal circumstances. And, there aren't many options for these people to borrow money if they could not get a loan from a bank.
This fast-growing company did not believe in the sky-high-interest payday loans or those with sneaky hidden fees. All these have driven Likely Loans to provide better financial options for UK consumers. Anyone who may be experiencing difficulty in obtaining credit, go get a Likely Loan!
About Likely Loans
Likely Loans is owned by Oakbrook Finance, which is authorised and regulated by the Financial Conduct Authority.Likely Loans are unsecured personal loans ranging anywhere from £500 to £5,000 that are payable over one to five years. The loans they offer are designed specifically for people with poor or bad credit rating.Check out their website now, and check if you are eligible for a Likely Loan. This will not be visible to other lenders on your credit record. Only when you submit your application and they make a final decision will it be visible on your credit file. If you have bad credit or a flawed one, Likely Loans will consider your application as long as you have some credit history to show, and have not experienced bankruptcy in the last twelve months. You don't need to be a homeowner to be eligible for a loan, as long as you are a UK resident. Likely Loans do not charge arrangement fees.
---
Likely Loans offer online services with a simple application form. Once you complete the application and submit it, you will receive an instant decision.
In some cases, you may need to provide supporting documentation such as a copy of your driver's license. This is to verify your identification and/or your current address. The process is pretty quick and simple. Just upload it online as part of the application process.
If you are not approved due to your personal circumstances, you can reapply at a later date provided that your circumstances have improved.
Your Details are Secured.
If you have noticed, there is a padlock and the letters 'https' in your browser address bar. It indicates that whatever you enter on the Likely Loans website is sent to the company directly using secure, encrypted methods. The company follows the latest in secure data handling practices. Be assured that your details are never shared with third parties.
What's the representative APR?
The APR is a personal quotation. It will be based on your personal situation, your credit history, your credit score, your income, and financial status. The APR you are offered may be different from the representative APR presented.
After Application is Completed and Submitted
Expect an email within 24 hours confirming the status of your application. If you're lucky and qualify, you receive an email with a full set of documents that include your loan terms and conditions. The information on your Direct Debit and repayment dates are also included. Read all of these documents and keep them safe for future reference.
Once you get an approval, it is subject to overnight checks. You can expect to see your money in your bank account the following working day.
Managing Your Loan
Usually, you'll be making monthly repayments by Direct Debit from your preferred bank account. A Direct Debit will be automatically set up for you as part of the application process. You can find the details of this and your repayment dates inside the Welcome Pack that you will receive. You can also pay online or by bank transfer. With Likely Loans, you can pay your loan in part or full at any time. There is no early repayment fee, but they will apply interest. Likely Loans is permitted to do this under The Consumer Credit (Early Settlement) Regulations 2004. If in any case, you will be late in your payments, it may result in additional interest being applied to the overdue amount. The interest rate to be applied is specified in your agreement from when the payment was due until the payment is received in full.
Key Points
If your credit history is not so impressive and you are looking for loans between £500 and £5,000, Likely Loans is a good bet though you are not guaranteed a loan with them, have the right to refuse you. The key advantage in getting a Likely Loan is that you don't have to have a guarantor for your loan. This is not what you will experience with other lenders for bad credit. Another selling point of Likely Loans is its 59.9% APR, which is very reasonable.
Accomplishing Likely Loans' online application is simple and easy to do. Applicants can receive an instant decision about their loan. If you get a thumbs up, you'll have the money in your hands the next day. They do not have any arrangement fees or charges.
You can pay off your loan early, in part or in full. You won't be charged an early payment fee, but interest will apply. You will be informed whether to take this option or not. Likely Loans offer excellent service to clients, who leave them positive feedback online. They have received praises for their efficient service, simple website, fast application process, and affordable repayments. If your credit is poor or damaged and cannot seem to find a guarantor, Likely Loans is the lender for you.
Important Reminder:
Before applying for a loan, think it through. Consider your personal circumstances carefully and make sure you can afford the monthly repayments. Read the terms and conditions of the loan. Ask questions if there is anything that is not clear to you. If for some reason you'll have difficulty paying your loans, contact Likely Loans, so they can discuss with you your options.